Youth Mission Trips - Summer 2022 Registration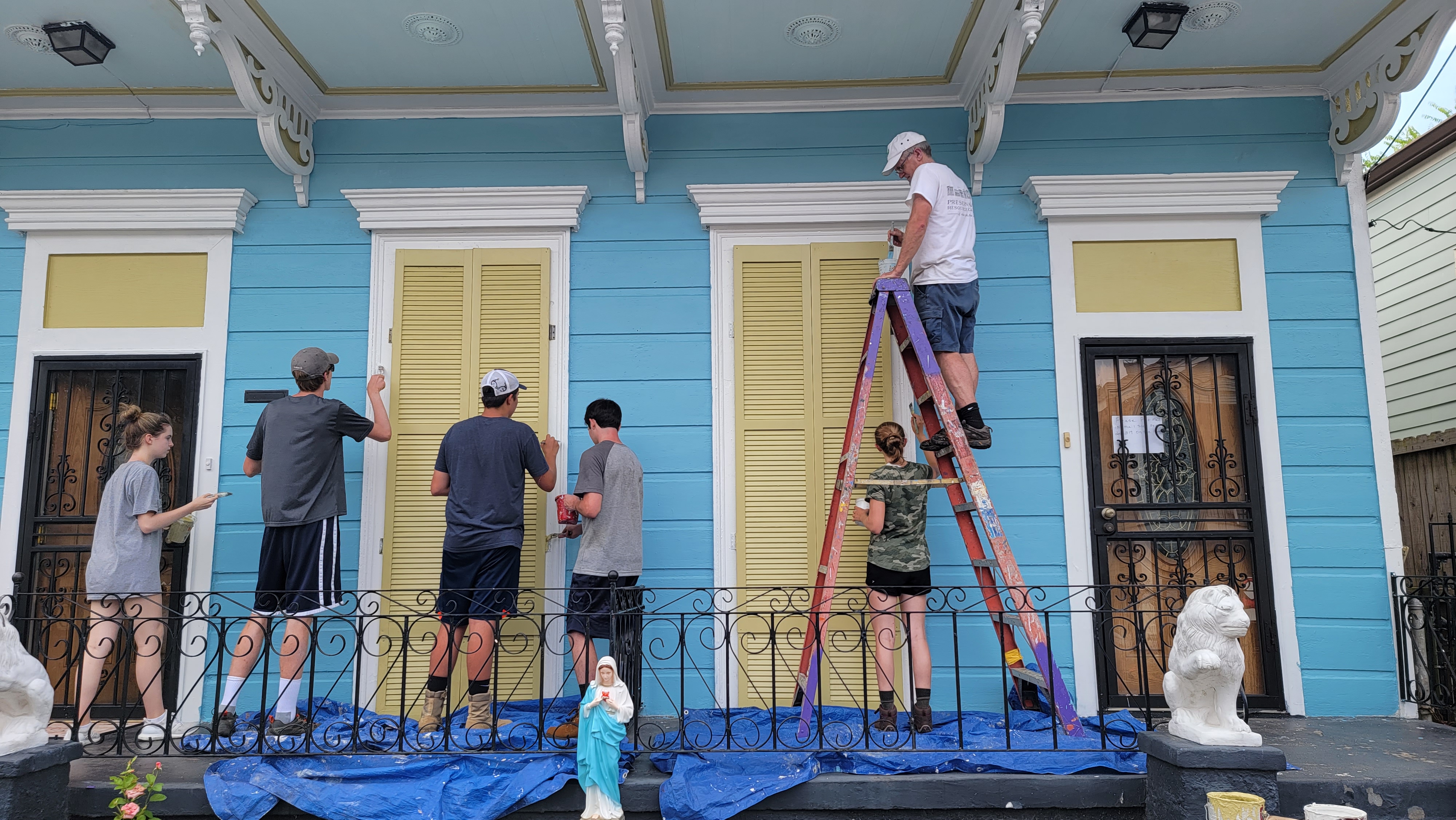 We hope you can join us as we continue serving alongside our neighbors during the summer of 2022! This year we are planning on two different trips on the week of June 26-July 2: one to New Orleans and the other to Chicago. Each trip will have space for 15 high school youth!
Sign-up for the trips are below. We will let you know if your spot is confirmed in the next few days. Then you will have one week to put down a $100 non-refundable deposit and send in a paragraph on why you want to go on these trips. Space is limited, so make sure to register soon!
If you have any questions, please contact Rev. JP.