The Sesquicentennial Service Challenge
The Mission and Outreach Committee invites you to join
The Sesquicentennial Service Challenge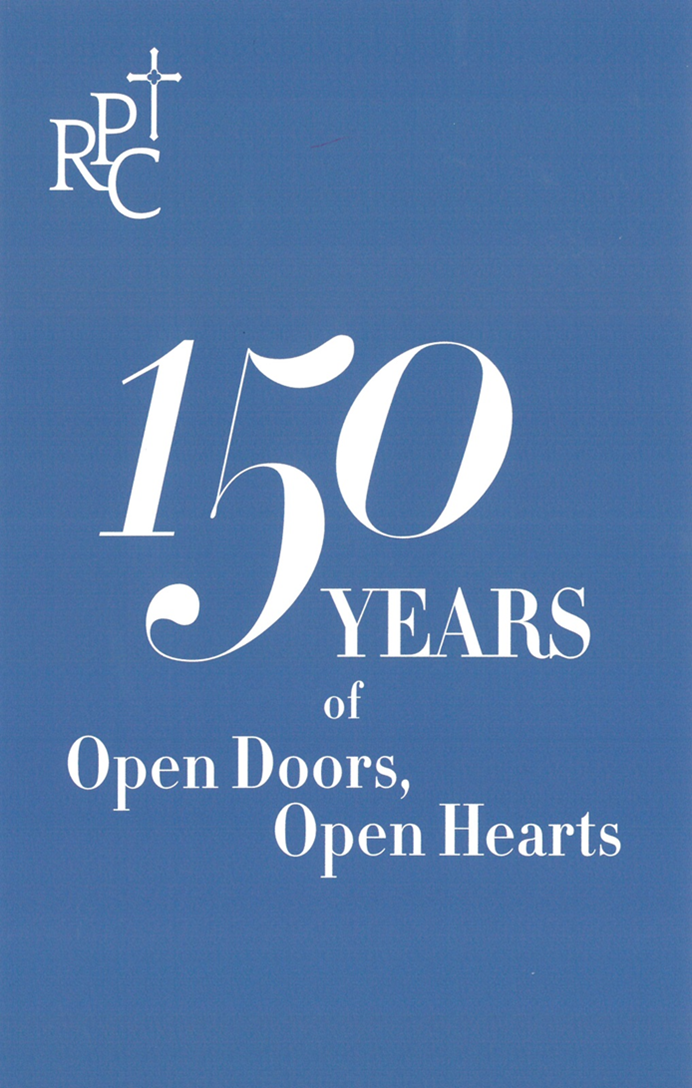 2020 marks the sesquicentennial of our sanctuary. 150 years of people coming in and going out through the doors of our beautiful sanctuary. People come in to find their faith strengthened and renewed as we worship together. People then go out in service to the world beyond our doors.
The Mission and Outreach Committee invites you to join your fellow disciples of Rye Presbyterian Church in the 2020 Sesquicentennial Service Challenge!
The goal: at least 150 minutes of service from every member for every month of 2020. With 1,180 members, that would mean the total number of service minutes for 2020 would be 2,124,000!

How does the challenge work?
Whether you are serving in some way within Rye Presbyterian Church, or engaged in some form of service in the community, "if you are serving, it counts!" Some examples are provided below for your convenience. This is not a comprehensive list.
Everyone is asked to log their service minutes in one of two ways; by either logging your minutes online at: www.ryepc.com/150 or by filling out a simple form and depositing it in the box at the receptionist window.
A running tally will be displayed in the sanctuary throughout the year. 2,124,000 is a lot of minutes! And we know that not every one of our 1,180 members may be able to participate in this challenge, so it's important for all of us who can to join in this exciting challenge.

Here at RPC: Choir (Children, Youth ... Adult), Church Events/Picnics ... Coffee Hour ... Coming Home (Mentor/Meal) ... Flower Delivery ... Friendly Visitor ... Layreader ... Service on Committee/Board ... Stephen Ministry ... Sunday School Teacher or Assistant ... Thrift Shop ... Usher/Greeter ... Visiting the Homebound

RPC in the Community: Baby Box ... Dinner at Noon ... Feeding Westchester ... Helping Hands ... Rise Against Hunger ... Rye Writes ... Thanksgiving Food Drive ... Visiting Prison ... Youth Mission Trips ... Caritas-Port Chester ... Coaching ... Scouting ... Tutoring/Mentoring ... Visiting Hospitals or Nursing Homes

These are only some of the suggested places and ways to serve. Your individual choice of service may not be listed here. That's okay - go and serve where you feel called.
An Individual Challenge for a Common Goal!