Pumpkin Carving - October 24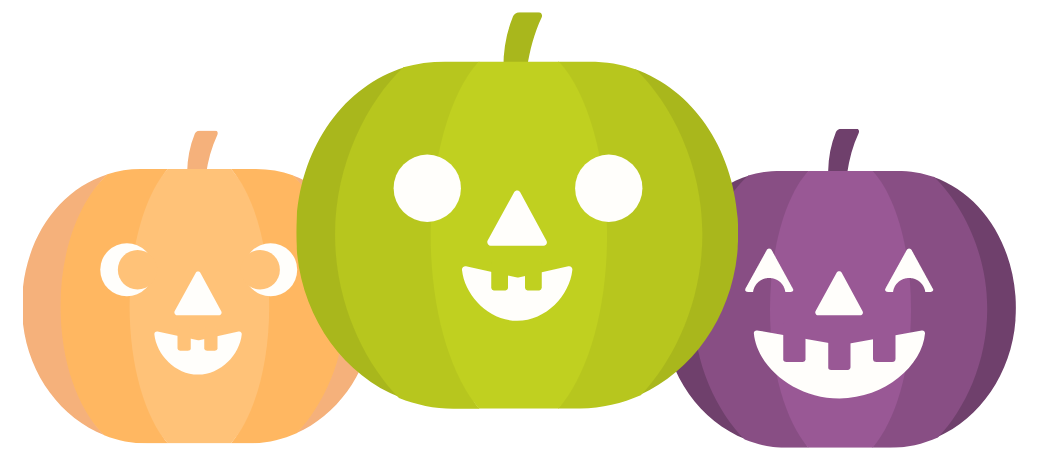 sunday, october 24
4:30-6:00 p.m., Great lawn
Join us for our annual Pumpkin Carving event and enjoy a fun afternoon
filled with delicious pizza, the carving of pumpkins, and great company!
Each family will gather out on the Great Lawn
on provided and socially-distanced table clothes with their pumpkins and carving tools.
Costumes are welcome!
Please register below so that we can be sure
to have enough food and pumpkins!