Planned Giving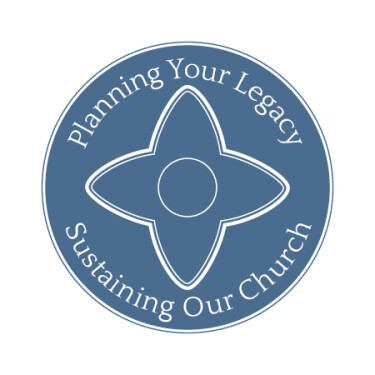 Since the early days of Rye Presbyterian Church, members have generously recognized the church in their estate plans, resulting in important support for our programs and for the maintenance of our facilities. Having recently marked the 150th anniversary of our sanctuary, we believe now is the time to invite our members to consider making this type of gift to Rye Presbyterian Church. Called Planned or Legacy Giving, it differs from our regular annual stewardship campaign. Instead, it looks to the future in helping to fund the church's endowment. It can include naming the church in a will or trust document, or adding the church as a beneficiary under a retirement plan or insurance policy. Other ways of giving include donating real estate or other assets no longer needed by your family or by creating a charitable trust that can provide income to you during your life and benefit the church at a later date. The decision to explore these types of gifts is a personal one and should be structured to fit your own situation.
On Sunday, March 13, the Rev. Dr. Rose Niles of the Presbyterian Foundation will preach at Rye Presbyterian Church during our 10:00 a.m. worship service on the importance of this Planned Giving opportunity. Immediately following worship, there will be an informal question and answer session with Dr. Niles in the Assembly Room. Please reach out to Dr. John Miller or Rev. Daniel Love if you have immediate questions. The Planned Giving Committee of the Board of Trustees thanks you in advance for considering this creative way of allowing the legacy of your generosity to live on. The leadership of the church on both the Session and the Trustees welcome and encourage your participation in this Legacy Giving plan.
Planned Giving Taskforce: Richard Bott (Chair)(Trustee), Leslie Bradford, Demie Duckworth and Jeff Holtman (Trustee).