Gingerbread Houses - December 5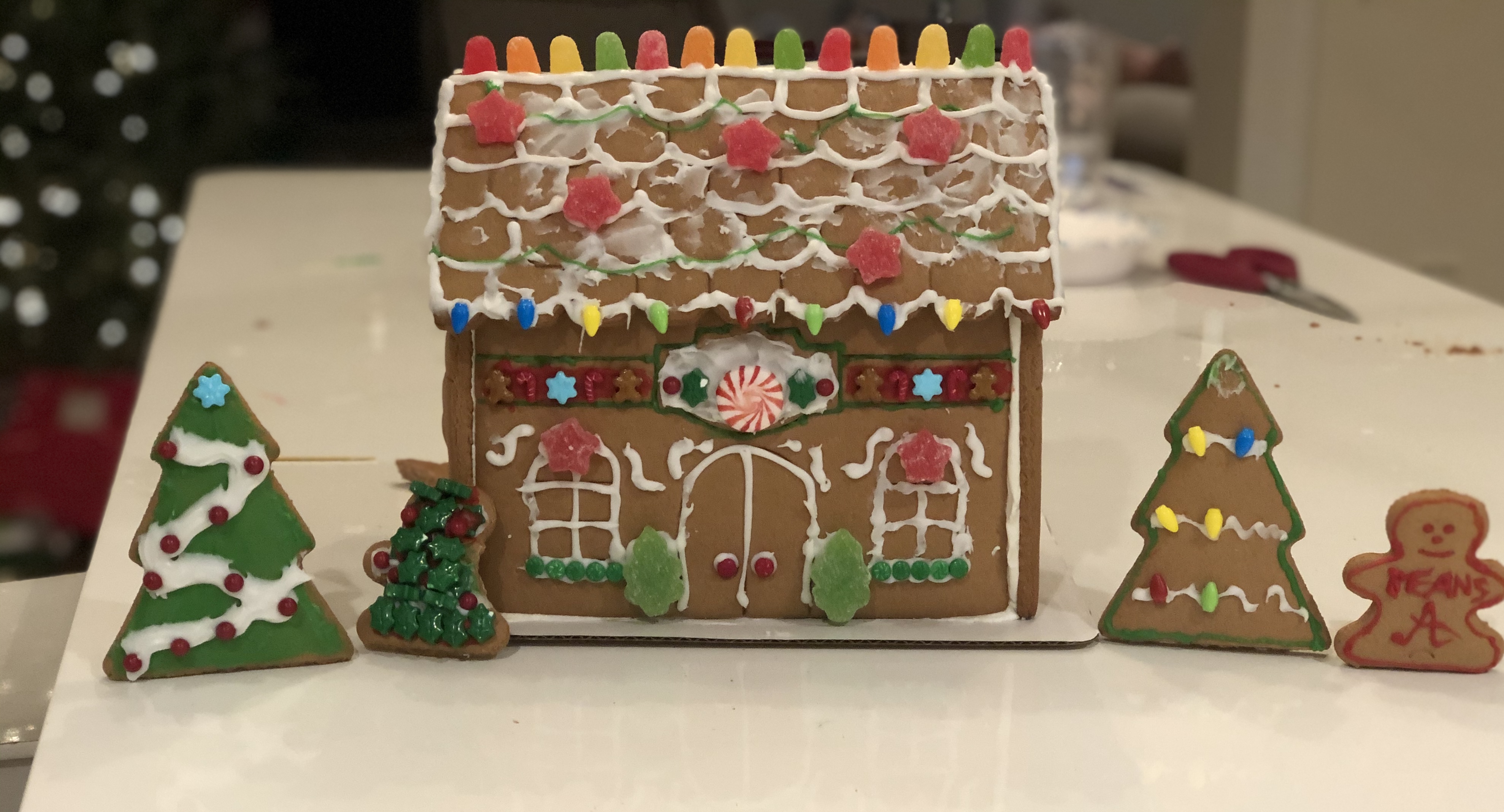 sunday, December 5
Assembly Room
All are welcome to join us for our annual gingerbread house decorating event!
This year we are offering two different time slots – 5:15-6:00pm and 6:15:-7:00pm.
Both times are limited to 10 families each.
Masks are required while inside.
Some refreshments will be offered outside during the first time slot
as you wait for your gingerbread houses to dry.
Following the second time slot,
families are welcome to leave their gingerbread houses in the Assembly Room to dry
as they join in the tree lighting and desserts on the Front Lawn.
We also have a limited supply of extra gingerbread houses
for anyone who would like one but is unable to attend the event.
Please register below by Thursday, December 2!
If you have any questions, please contact Rev. JP.