Gingerbread House Pick-Up & Toy Drive
Sunday, December 6, 2:00-3:00 p.m.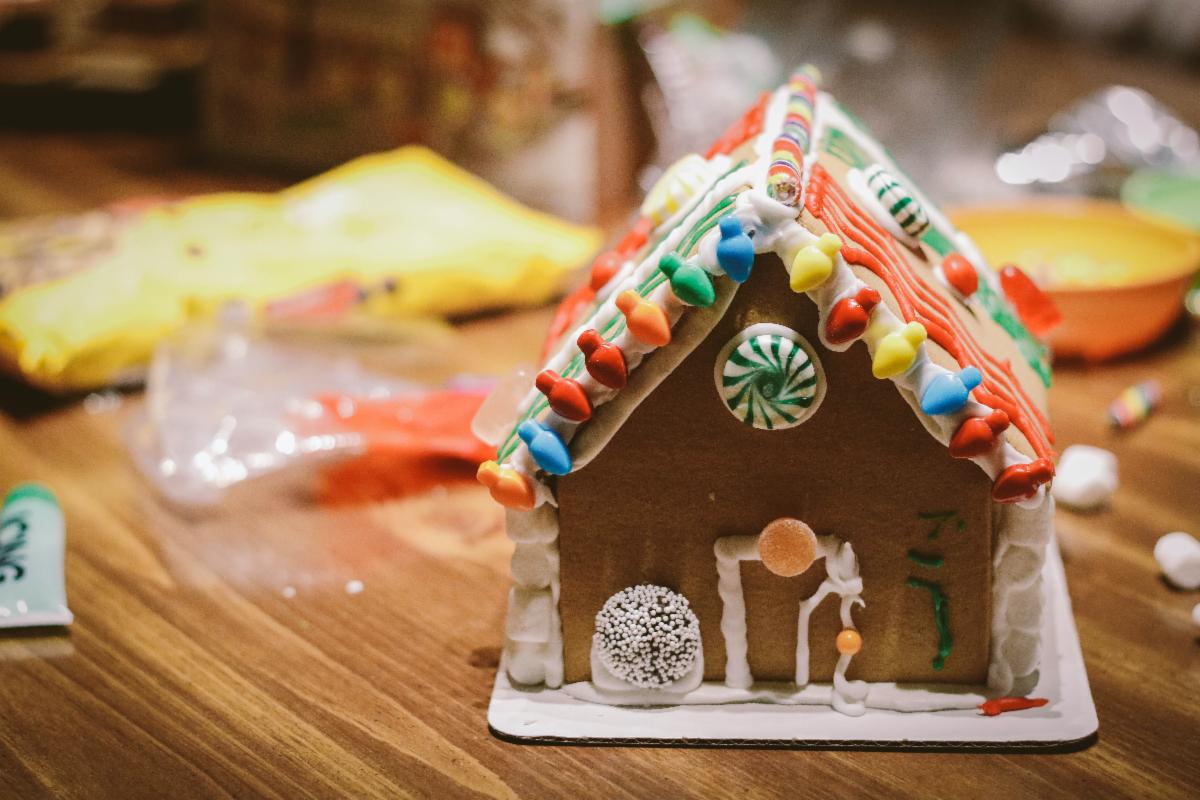 This year we are bringing the joy of gingerbread house decorating to your homes! If your family would like to receive a gingerbread house kit, please register below from Monday, November 23, through Friday, December 4. There are only 25 houses available (one per family), so please register early!
Families are invited to pull up in their cars (with masks on!) by the Grape Arbor on Sunday, December 6, from 2:00-3:00 p.m. to pick up their gingerbread houses and a holiday treat! We encourage you to share a picture of your completed gingerbread houses here so our whole church community can join in on the fun!
We also invite families to join us in helping bring joy to our neighbors this season! You all are encouraged to participate in the Exodus coat drive or our Open Door toy drive. New, unwrapped toys and gifts valued at $20 are needed for children ages newborn through 14 years old. All donations can be dropped off at the church from Monday, November 23 – Sunday, December 6, or when you pick up your gingerbread house kit! You can also order toys from this Amazon wish list. Please see below for a list of toys needed this season:
Most Needed Toys: Baby toys, learning toys, baby dolls, Barbie Dolls, super heroes, Hot Wheel sets, Legos & Duplos, craft sets, Play-Doh sets, remote control vehicles, sporting goods, puzzles, tech toys, and board games.
Most Needed Gift Cards: Amazon, iTunes, and Target.
Please No: Stuffed animals, toy weapons, oversized toys
If you have any questions, please contact Rev. JP.