Gingerbread House Decorating - December 4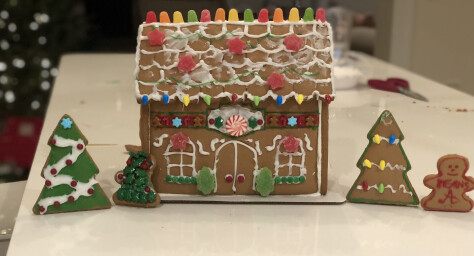 sunday, December 4
5:30-7:00 pm
Assembly Room
All are welcome to join us for our annual gingerbread house decorating event! Pizza, snacks, and hot cocoa will be provided. Families are welcome to leave their gingerbread houses in the Assembly Room to dry as they join in the tree lighting and desserts on the Front Lawn at 7:00pm.
At this time, all gingerbread houses have been claimed.
If you have any questions, please contact Rev. JP.