Childcare & Sunday School Sign-Up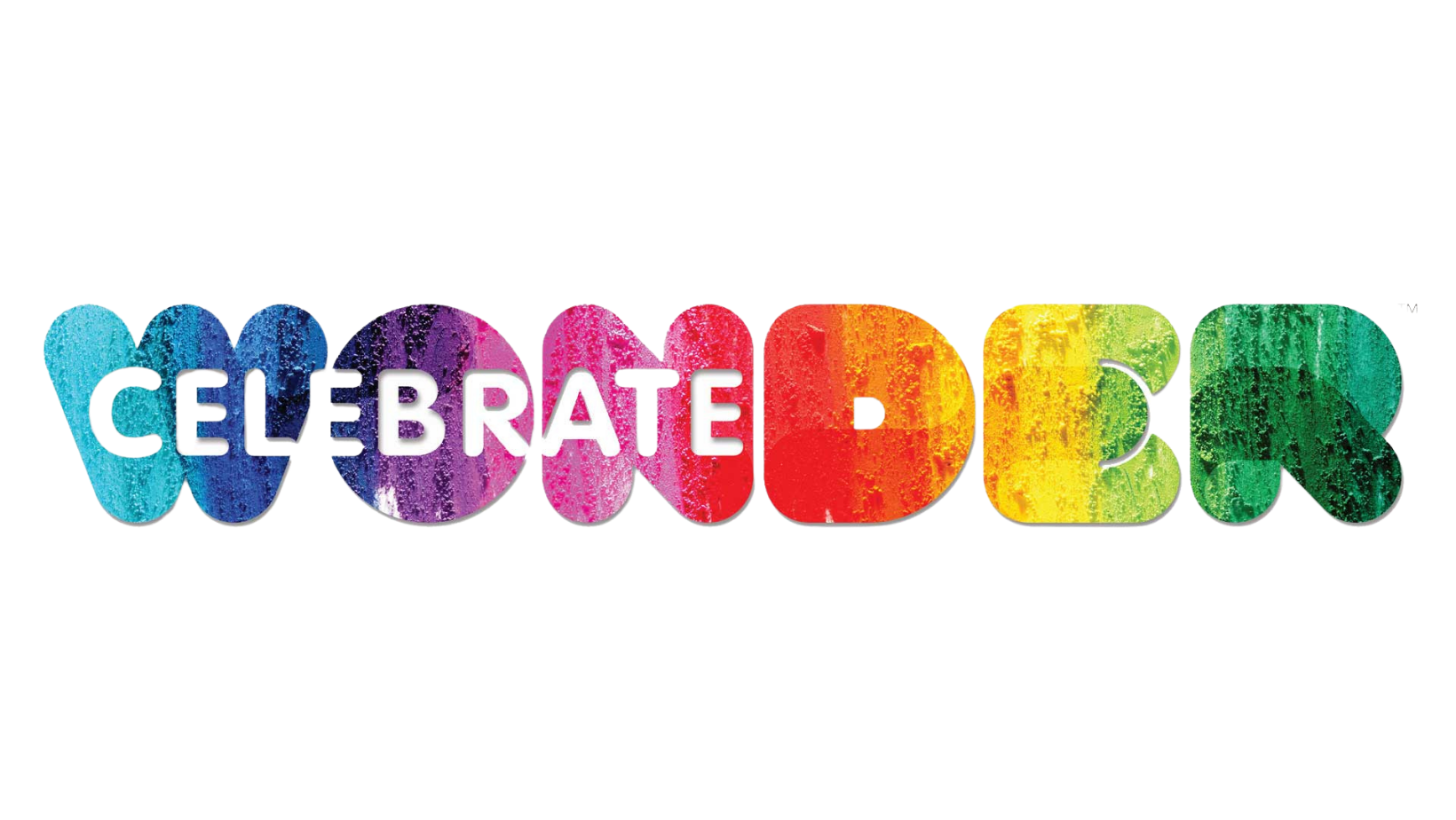 Registration for infants to 8th grade attending our 2021-2022 program is now up on our website here. Please register soon to help us safely and effectively plan for in-person Childcare and Sunday School!
Childcare for infants and Sunday School for ages 4 - 8th grade are now being offered on Sunday mornings! Childcare can be found on the first floor of the Education Wing. Sunday School classes for age 4 - 3th grade are on the second floor of the Education Wing, and 4th-5th grade are in the Westminster Room. Middle school meets in the Youth Rooms down in the basement.
If your children are attending Childcare or Sunday School this Sunday, please sign up using the form below. This sign-up helps us know ahead of time how many children to expect on Sunday so we can plan accordingly. (Please note that this sign-up is different than registering for the 2021-2022 program year.)